Here you'll find links to my stories that are available as e-books. Click on the cover below for more about each story and links where they can be purchased online.
Boys Boys Boys
Caught
First Kiss
Gimme Pride
His Biggest Fan
Just a Little Note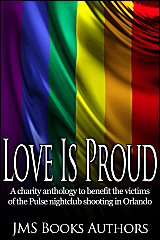 Love Is Proud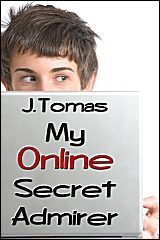 My Online Secret Admirer
The Colony Book 1: Rebellion
The Colony Book 2: Revolution
The Colony Box Set
Trouble at School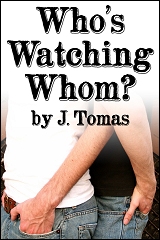 Who's Watching Whom?
Without Sin
Worth the Wait